Discover Martial Arts With Meaning
At Aikijuku Dojo in Lenexa, we believe that martial arts training can help every child and adult develop the mental and physical skills they need to succeed in life. Martial Arts isn't just about self-defense like so many believe. At Aikijuku Dojo, it's all about self-confidence, improved focus, physical strength, and positive social interaction. Aikijuku Dojo teaches our members to set goals, work hard, and follow-through, all the while having fun and making friends.
Join Us For Training.
All new members receive a one-on-one introductory session with an experienced instructor to introduce them to the etiquette, exercises, and techniques, and to ease them into the Dojo community and training environment.
Want a fun and exciting way to spend your summer? Join us in our second annual summer camp, AikiCamp, where campers aged 6-13 will have a chance to start or continue on their Aikido journey while learning about Japanese Culture, participating in Japanese crafts and games, and enjoying Japanese snacks and fun. AikiCamp 2022 will expand on prior offerings with fun and exciting new courses, including an introductory course in Gunpla - the modern Japanese craft of building replica robots, characters, and other models.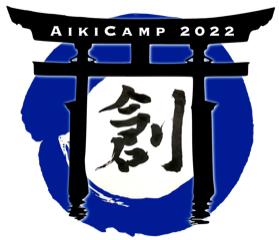 AIKIDO Kawaii Kid's Classes for Preschoolers
Children's Classes
Adult Classes
Aikijuku Dojo is Lenexa's most respected school for Japanese martial arts. We offer experienced, safe, and serious instruction for men, women, and children of all ages and levels.
We are seeking thoughtful students who want more from their training than sport or violence. Discover fun, fitness, community and purpose that will change your life!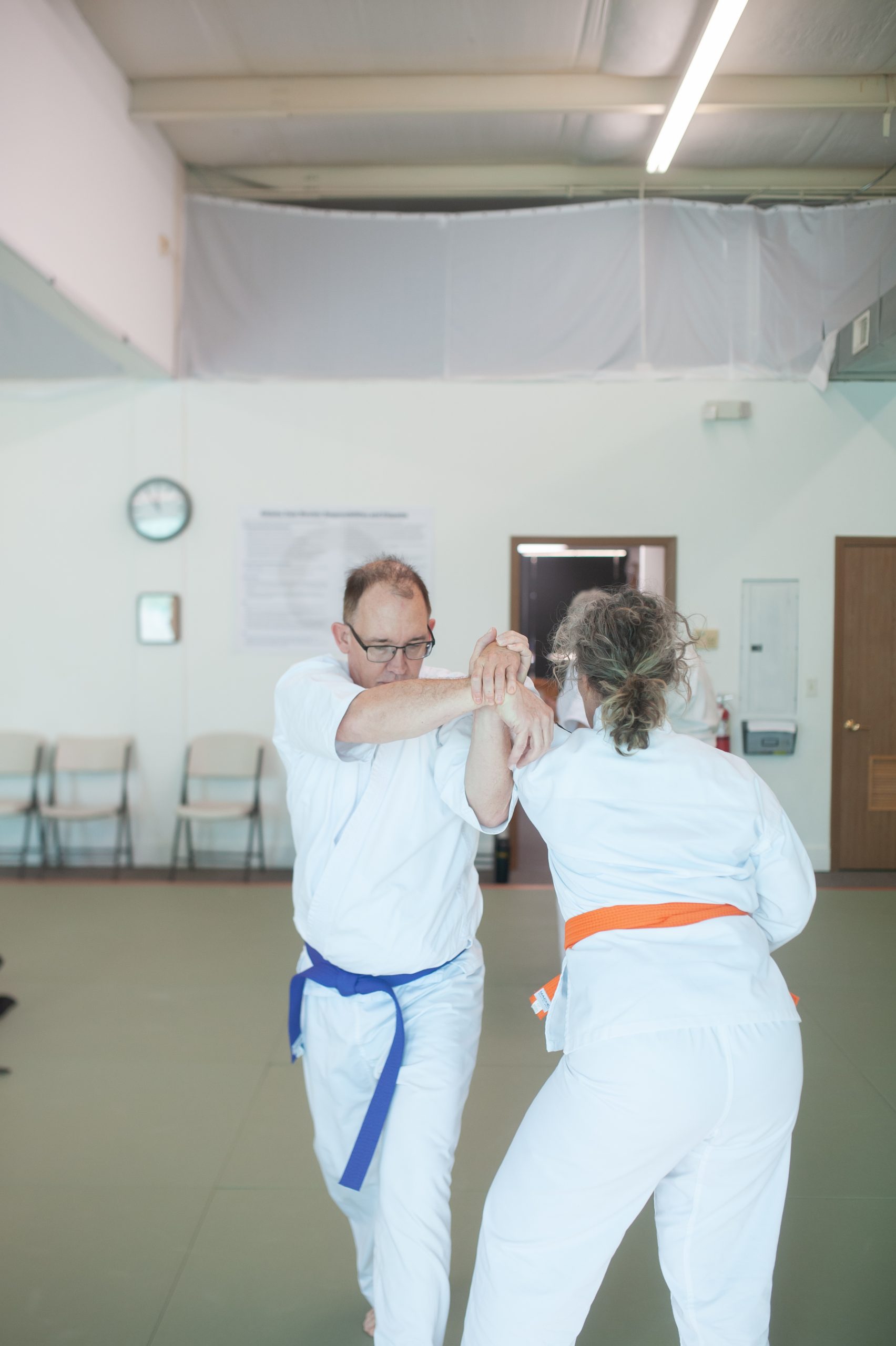 Improved Focus + Self Confidence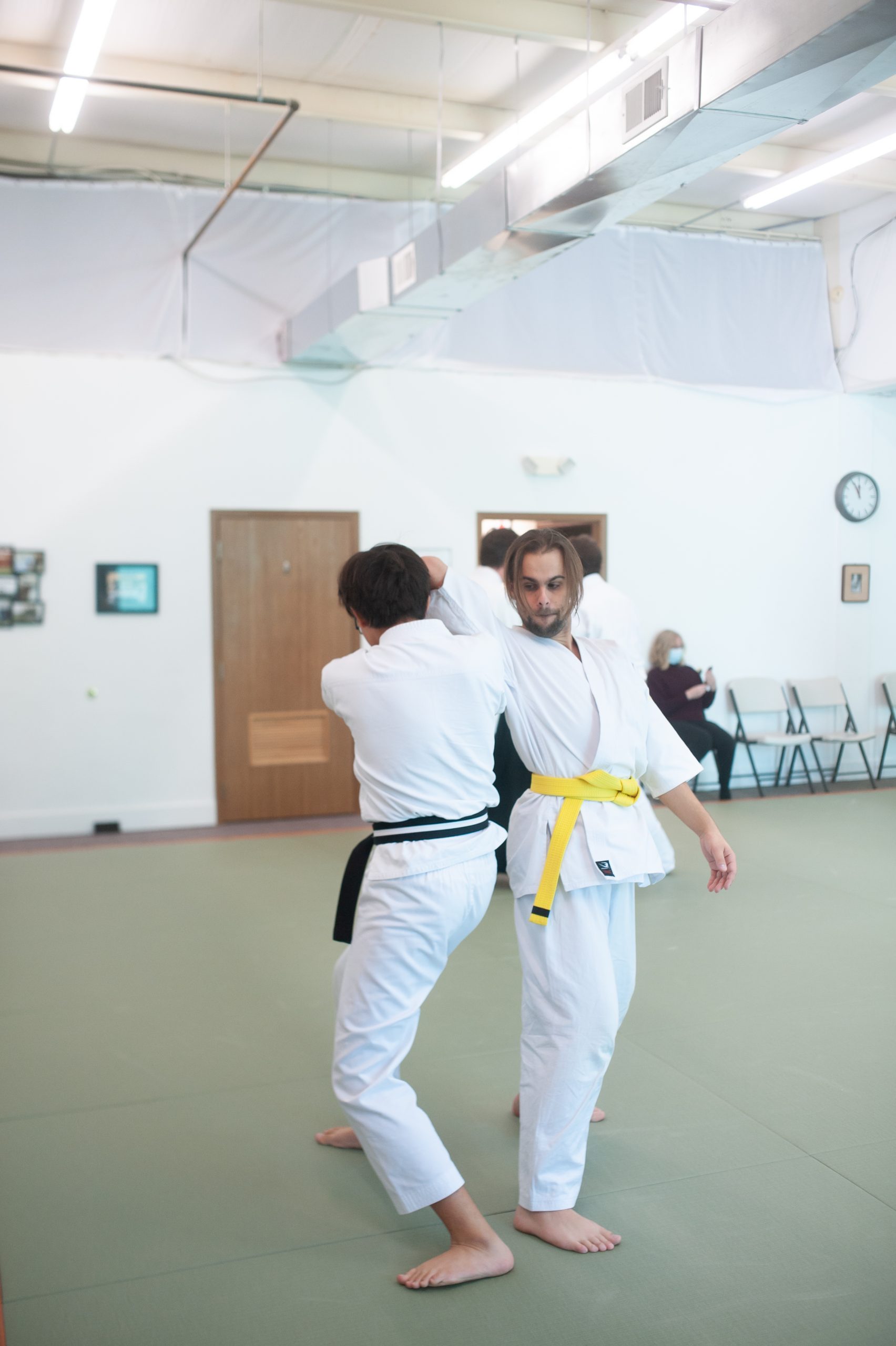 Positive Social Interaction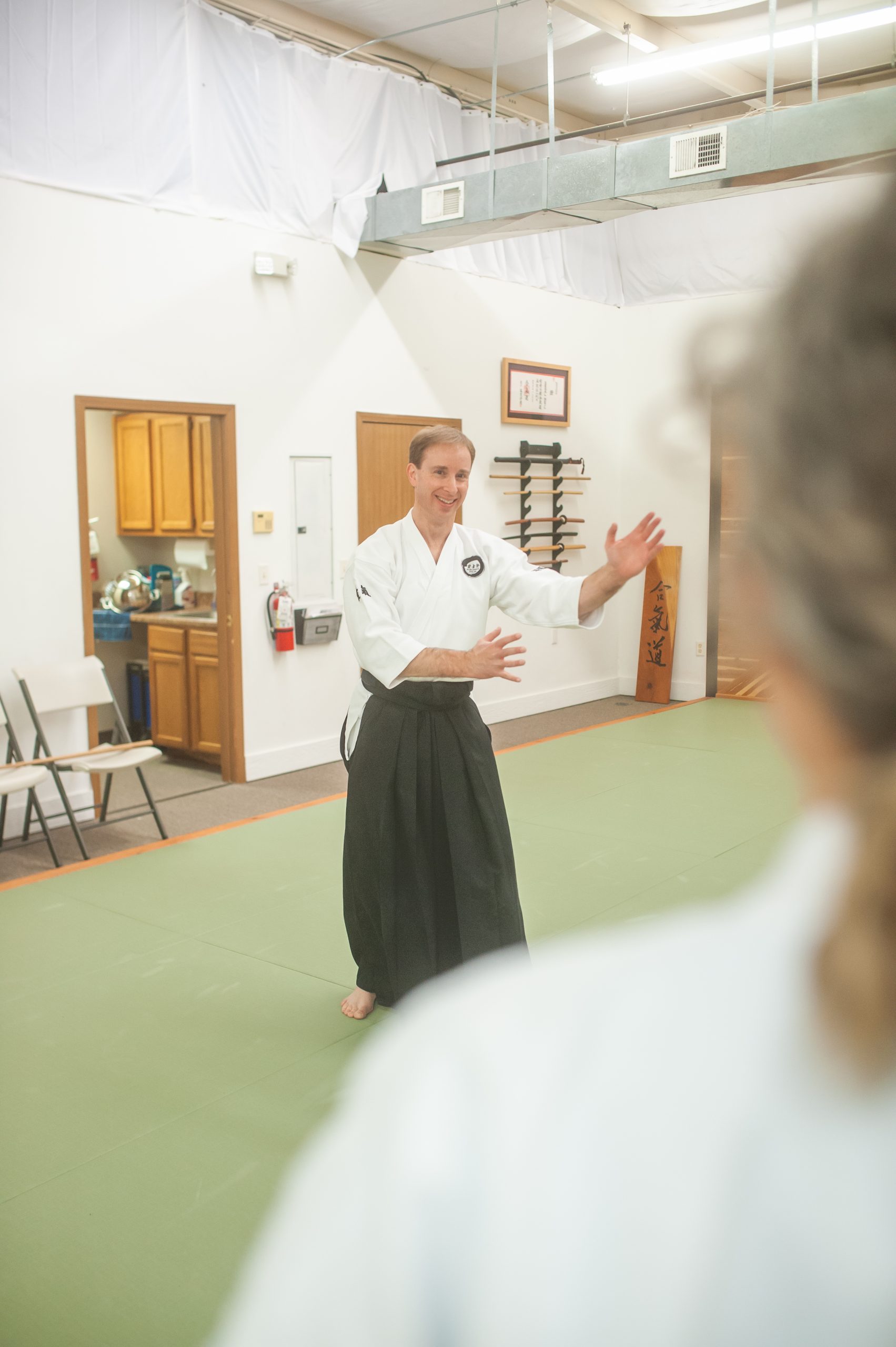 You'll Have Fun + Improve Health
We offer several different Japanese Martial Arts classes.
Feel free to observe training or even join in. We look forward to meeting you.